We are experts in interior landscaping
Welcome to
Palmproject Europe
We are your premier partner for indoor plant environments. We pride ourselves as experts in creating lush green spaces indoors, and we're here to assist you every step of the way. Whether you're seeking advice and design expertise for your plant environment, require the importation of the perfect plants for your project, need the installation of a tailored irrigation system, or wish for professional plant care – we've got you covered.
At Palmproject Europe, we understand the uniqueness of each space, and our dedicated team is committed to delivering customized solutions that align with your specific needs and desires. From consultation to design, plant selection, installation of the optimal watering system, and ongoing plant maintenance, we offer comprehensive services across Scandinavia and Europe.
Palmproject Europe designs, project plans, plants, and manages atriums and winter gardens in the Nordic countries and Europe. With over 30 years of industry expertise, we provide comprehensive assistance with a broad knowledge base. Count on us to address all relevant issues surrounding the plants in your winter gardens, ensuring they thrive and flourish in their indoor habitat. Let us transform your indoor spaces into vibrant, thriving havens of natural beauty.
What can we help you with?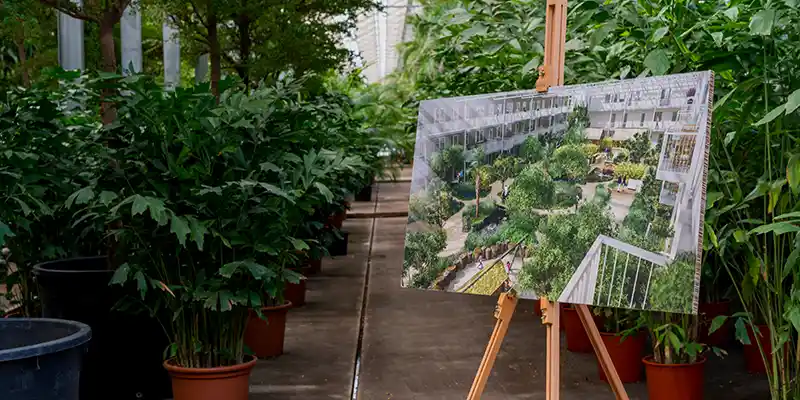 Advise and
project planning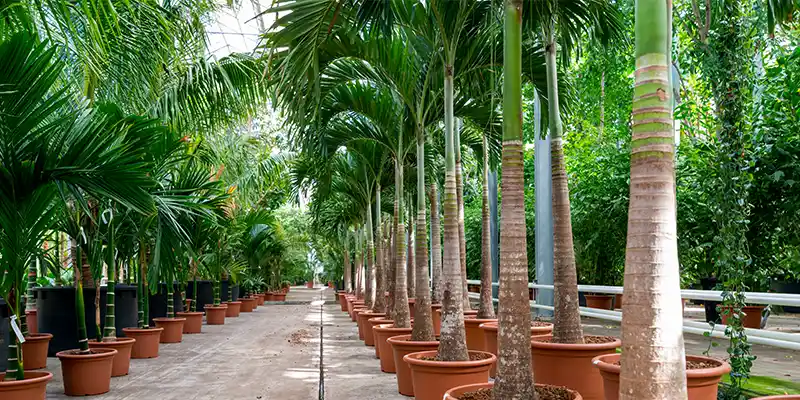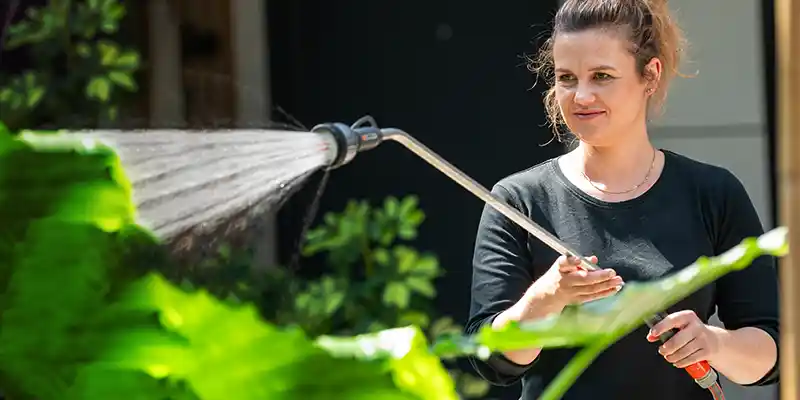 Maintenance
and plant care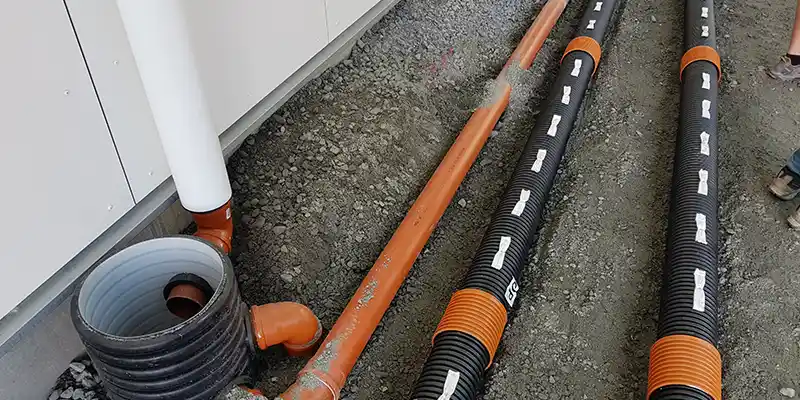 Timelapse from start to finish
Check out our selected projects or look at one of our social media channels